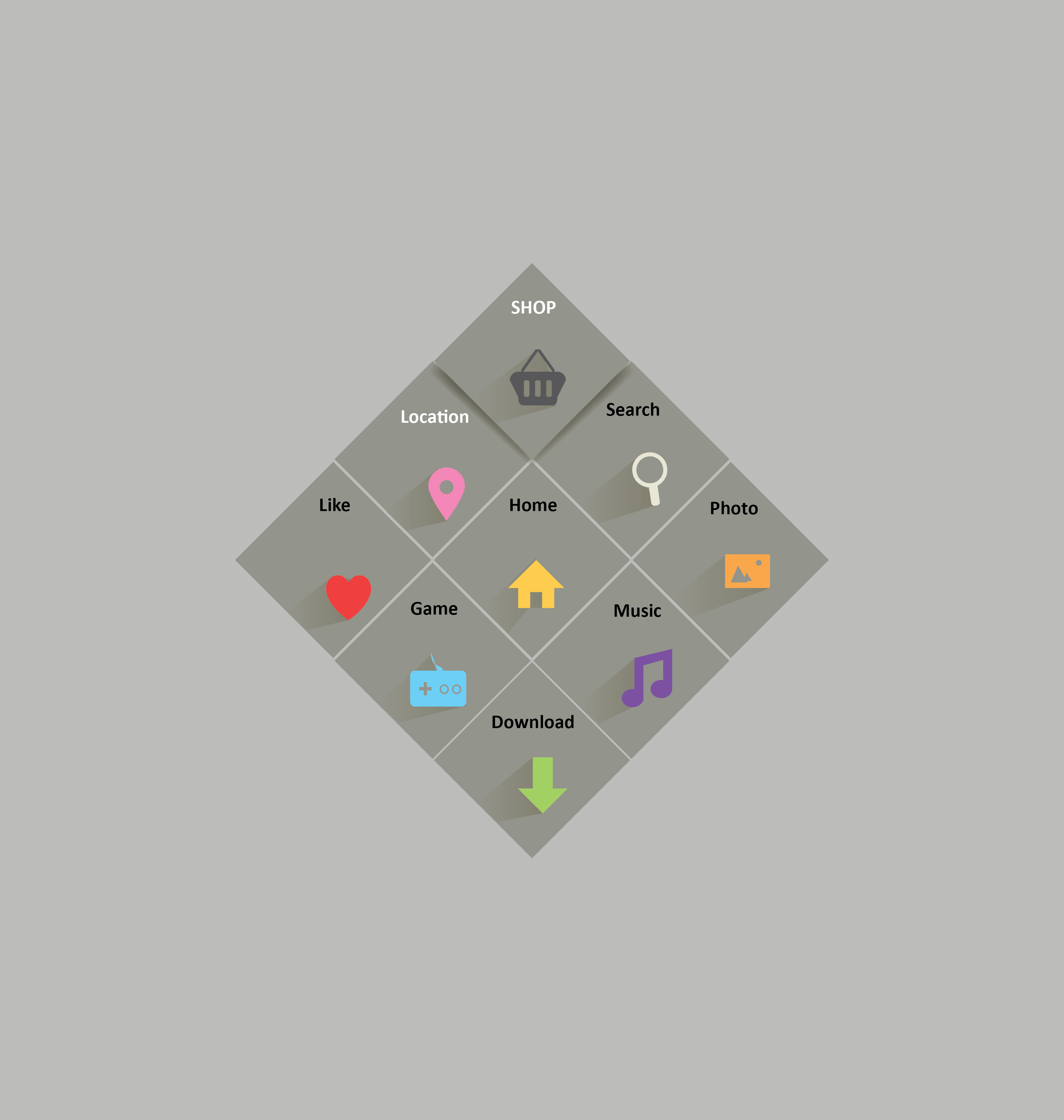 Vector Design by Animated Creativity is licensed under a Creative Commons Attribution 4.0 International License.…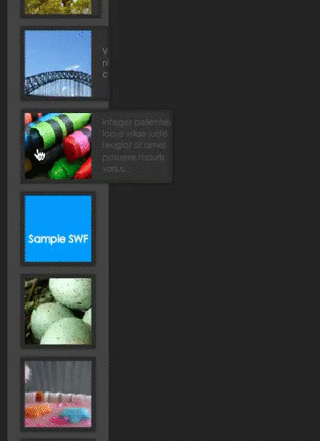 Features
1. Can have a lot of ways of presenting as the menu is very much flexible.
2. Feed as many items via xml as you want.
3. Align the menu at any place… left, right, top or bottom.
4. …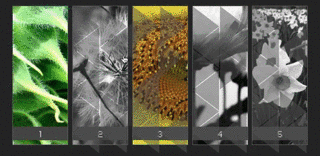 This is a nice menu with flying triangles animation, which can show photos with each page you select.
Action script and XML file are well-commented.
Please check comments in the XML file for how to use help.
– SETTINGS –…