Vector Design by Animated Creativity is licensed under a Creative Commons Attribution 4.0 International License.…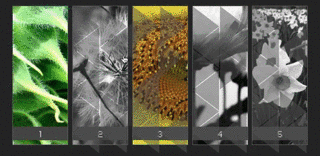 This is a nice menu with flying triangles animation, which can show photos with each page you select.
Action script and XML file are well-commented.
Please check comments in the XML file for how to use help.
– SETTINGS –…